Improve sleep where it matters most
Transform your care environments with the power of sound to promote optimal sleep.
Introducing
Sound Blanket
Sound Blanket is a groundbreaking, edge network audio solution that delivers evidence-based sounds designed to:
Cue bedtime
Calm and promote sleep
Cover environmental distractions
Sound Blanket's transparent service enables personalized sounds to be sent at the appropriate time and volume to meet each individual's needs.
Quality sleep, fewer falls, better care.
Better sleep IS fall prevention
It's time to prioritize sleep as a vital part of healthcare strategies.
Improving your fall prevention care strategies through better sleep is a win for patients, staff, and your budget.
It's no secret that poor sleep at night leads to poor performance during the day. Studies show a clear link between insufficient sleep and an increase in falls and fall-related injuries.
More sleep with fewer meds
Sleep medications can lead to a range of risky side effects like:
Prolonged drowsiness and grogginess

Poor balance and physical instability

Delirium
Sound Blanket positively impacts and significantly contributes to:
Reduced daytime drowsiness

Enhanced cognitive clarity

Greater self-sufficiency
Made for Healthcare
Sleep apps, Remote Patient Monitoring (RPM), and other alert systems all need staff intervention to have an impact.
Sound Blanket provides automated, personalized sleep care at scale, without burdening your staff.
"After using Sound Blanket, a resident who previously struggled with sleep at home now sleeps through the night with minimal exceptions, without the need for medication."
Tara Johnson, Administrator at LifeSpring Community
"Utilizing Sound Blanket as an intervention for falls and as a sleep aid has been a huge benefit."
Mark Smeltzer, VP of Resident Services at Quarryville Presbyterian Retirement Community
"You won't find a better company or product in this market space."
Scott Miller, Chief Marketing Officer at Garden Spot Communities
"Stepping back and looking at the results is incredible!"
Melody Karick, Garden Spot Dementia Educator and Consultant
Sound Sleep. Strong Reputation.
When it comes to providing care, your reputation is the cornerstone of your success. Prioritizing a restful night's sleep with Sound Blanket yields substantial benefits.
Enhanced patient satisfaction and improved quality of life
Lowered staff burden and reduced turnover
Enhanced regulatory compliance and higher survey ratings
Reduced emergency transfers, and smoother operations
A unique competitive edge that sets you apart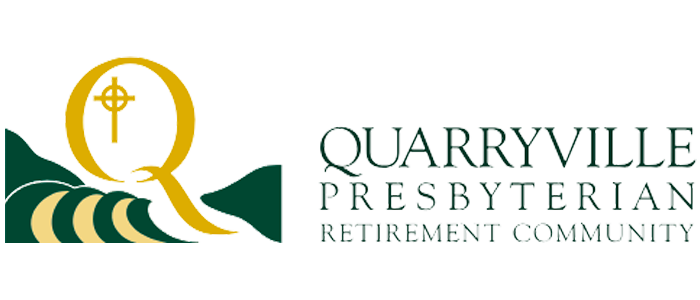 Fill in the form below and we will contact you shortly.